PEER SUPPORT SPECIALIST
A peer support specialist is a person with "lived experience" who has been trained to support those who struggle with mental health, psychological trauma, or substance use. Their personal experience of these challenges provides peer support specialists with expertise that professional training cannot replicate. Meeting with clients regularly to offer one-on-one support and counseling. Developing recovery plans, coping methods, and rehabilitation strategies with the client. Arranging medical appointments, therapy sessions, support groups, and other resources to aid the client.
We are sponsored by House of Transformation and PIMHA.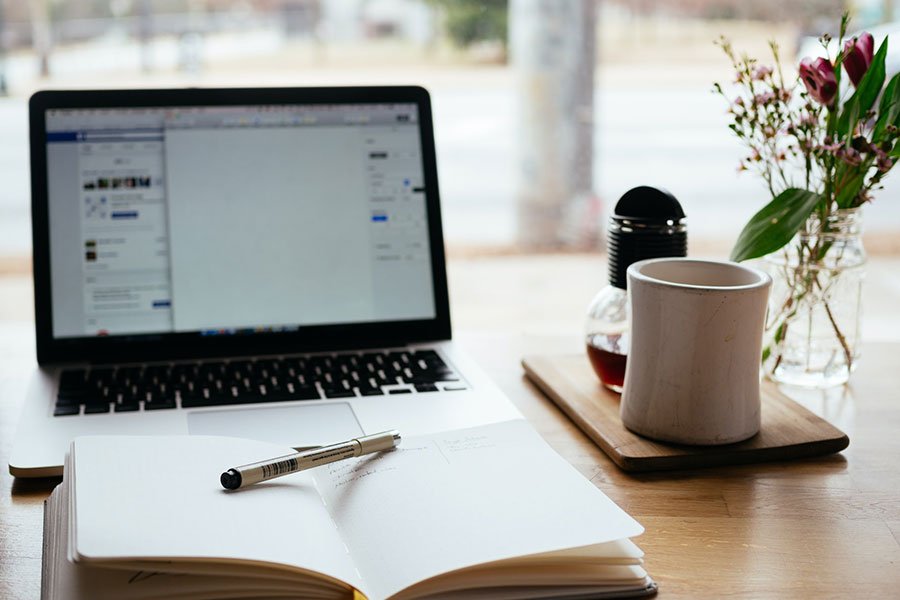 The Peer Support Specialist program consists of the following.
3 hrs. History of Peer Recovery.
3 hrs. Purpose of Peer Recovery.
3hrs. Ethics of Peer Recovery.
3 hrs. Who needs peer support and Peer Recovery?
2 hrs. Peer Specialist Career and Industry.
3hrs. Action Planning for Prevention and Recovery.
4hrs. Creating Person-Centered Service Plans.
3hrs. Documentation for Peer Support Services.
3hrs. Essential Communication Skills (Active Listening and Reflective Responding)
4hrs. Human and Patient Rights in Alaska
4hrs. Introduction to Person-Centered Principles.
5hrs. Olmstead: The Continued Mandate of De-Institutionalization.
4hrs. Peer-Delivered Service Models
6hrs. The Goal Is Recovery
5hrs. The Historical Roots of Peer Support Services.
4 Hrs. The Importance of Advocacy & Advocacy Organizations
3 hrs. The Rehabilitation Act and the Americans with Disabilities Act (ADA)
6 hrs. Trauma-Informed Peer Support
2 hrs. An Overview of Peer Wellness Coaching.
4hrs. Community Organizing.
3 hrs. Development of Community Assets
4 hrs. Supporting Financial Wellness: Moving from Hardship to Hope.
4hrs. Supporting Veterans and their Families.
5 hrs. Ethics and Peer Support: Navigating Complex Relationships.
4 hrs. Harm Reduction.
3 hrs. Historical Roots of the Community Mental Health System.
4 hrs. Housing Related Peer Support Services.
4 hrs. Individual Placement and Support (IPS) model of Supported Employment Parity.
5 hrs. Motivational Interviewing.
1 hr. Moving Beyond Disability
3 hrs. Multicultural Interaction Skills for Peer Supporters (formerly known as Cultural
Competence for Peer Providers).
6 hrs. Peer Leadership.
2 hrs. Peer Support in Criminal Justice Settings.
6 hrs. Person-Centered Intake and Assessment.
2 hrs. Psychiatric Advance Directives.
3 hrs. Recovery Centers in Alaska.
4 hrs. Self-Care for Peer Providers.
3 hrs. Social Security Entitlements.
4 hrs. Stigma and Self-Disclosure.
3 hrs. Suicide: A Peer-to-Peer Conversation.
2 hrs. Supervision: An Introduction for Peer Support Providers.
4 hrs. Supported Employment Specialist Core Competencies.
3 hrs. Transforming Lives with the Arts.
4 hrs. Whole Family Health and Well Being.