PARALEGAL STUDIES
Paralegals provide essential assistance to lawyers, corporations, and other organizations, and they have established themselves as a crucial part of the legal system.
Now is the time to invest in your future, and start your career as a paralegal professional, and we can help.
Our Paralegal Core and Apprenticeship programs offer you a high-quality education and or experience by providing the fundamental skills you will need to succeed in today's world of paralegal professionals. Don't just stop there… we also offer advanced paralegals courses and e- discovery courses that will set you above the rest in your job market making you more marketable than others in your job search.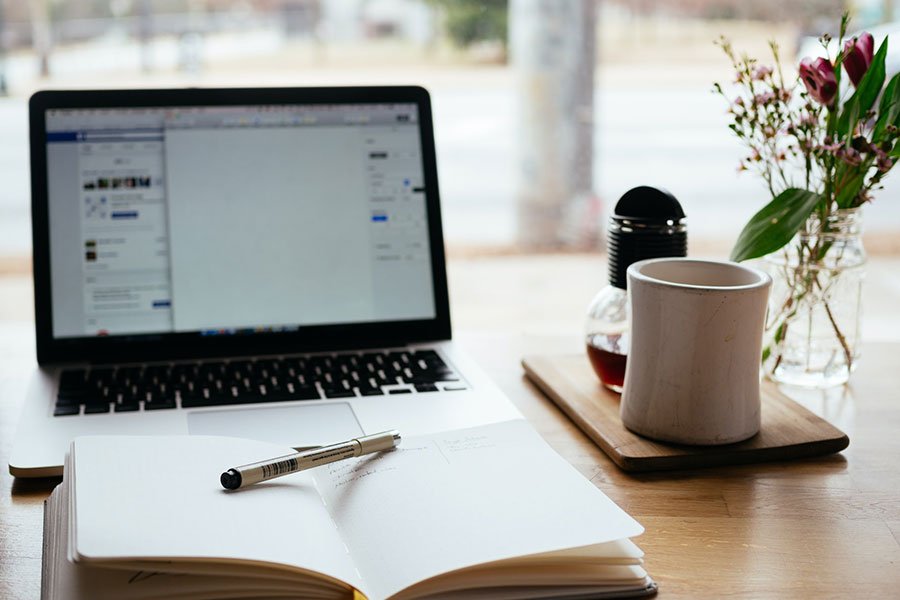 PARALEGAL CORE AND APPRENTICESHIP COURSE
After completing the Paralegal Studies program, students will be able to:
Outline the career opportunities available to trained paralegals, describe typical job responsibilities, and explain the advantages and disadvantages of different types of work environments.
Describe the personal and professional qualities of competent paralegals, given the ethical considerations, rules, and supervisory requirements currently governing the practice of the profession.
Explain the importance of legal research and writing skills for paralegals, describe how to conduct effective legal research using both traditional and technology-based tools, and explain how to draft a variety of legal documents.
Describe the history and origins of the American legal system, with an emphasis on the sources of American law.
Explain the difference between criminal and civil law and describe various categories of civil law, such as torts, contract law, corporate law, property law, family law, and wills and estates.
Outline the structure of the federal and state court systems and identify the processes followed by courts in all phases of criminal and civil litigation.
Identify the two basic types of jurisdiction and explain the requirements for personal jurisdiction and subject matter jurisdiction.
Introduction to Paralegal Studies | Course PLS-Cor 06579
Intro Paralegal Studies Core
Introduction to Paralegals Studies Core, Instr. J.C Reed CP.RP
These Core Lessons take a person from Novice to be able to understand the world and career of paralegals.
$2500.00 6 months program
Financing grants & scholarships available
The Core Course Curriculum Includes:
The History of Legal Assistants and Paralegals
The purpose of paralegals in today's society
The importance of and roles of Paralegals
Introduction to the Legal System and Jurisdiction
The American Judicial System
Categorizing Law and Procedures
Paralegal Profession, ethics and professional conduct
Paralegals and Substantive Law
Criminal
Paralegals in the Work Place
Wills and Estate
Criminal
Civil Litigation
Tort and Property,
Contracts and Business Law
Family Law
Legal Research and Document Preparation
Writing for Successful
Law Firm Organization
Client Intake
HIPPA Laws and Law of Privacy
Paralegal Studies Apprenticeship
Course PLS – Apprenticeship 06579-AP
Introduction to Paralegal Studies
The Apprenticeship course Lessons take a person from Novice to be able to understand the world and career of paralegals to getting ready to take the PACE Exam and working On The Job Training with one of our Sponsored Workforce Development Agencies.
$7500.00 6 months program
Financing grants & scholarships available total of 2500 hours
1000 HOURS OJT (on the job training)
Sponsored by Work Force Development Agencies
The Apprentice Course Curriculum Includes:
The History of Legal Assistants and Paralegals
The purpose of paralegals in today's society
The importance of and roles of Paralegals
Introduction to the Legal System and Jurisdiction
The American Judicial System
Categorizing Law and Procedures
Paralegal Profession, ethics and professional conduct
Paralegals and Substantive Law
Criminal
Paralegals in the Work Place
Wills and Estate
Criminal
Civil Litigation
Tort and Property,
Contracts and Business Law
Family Law
Legal Research and Document Preparation
Writing for Successful
Law Firm Organization
Client Intake
HIPPA Laws and Law of Privacy
Advanced Paralegal Studies Classes
Certificate Course PLS – Adv PLS
The Apprenticeship course Lessons take a person from Novice to be able to understand the world and career of paralegals to getting ready to take the PACE Exam and working On The Job Training with one of our Sponsored Workforce Development Agencies
$200.00 per course
6-18 hours total
Advanced Courses
Criminal Law Specialist
Family Law Specialists
Paralegals Investigator
Civil Litigation Specialist
Mediation Specialists
Conflict Resolution Specialist
Legal Document Writing Specialist