BEAUTY SCHOOL
You can learn from passionate instructors who act as student mentors ready to teach you the skills you need to become a licensed professional in Alaska!
Our unique method and curriculum are designed to help prepare you with the real experience, as you can provide facial, light therapies, lash design, body sculpting, waxing, skincare, and other spa services to actual clients under the careful watch of our professional instructors.
Our extensive network of resources and tools in Anchorage is the perfect steppingstone for a dream career in the Beauty Industry.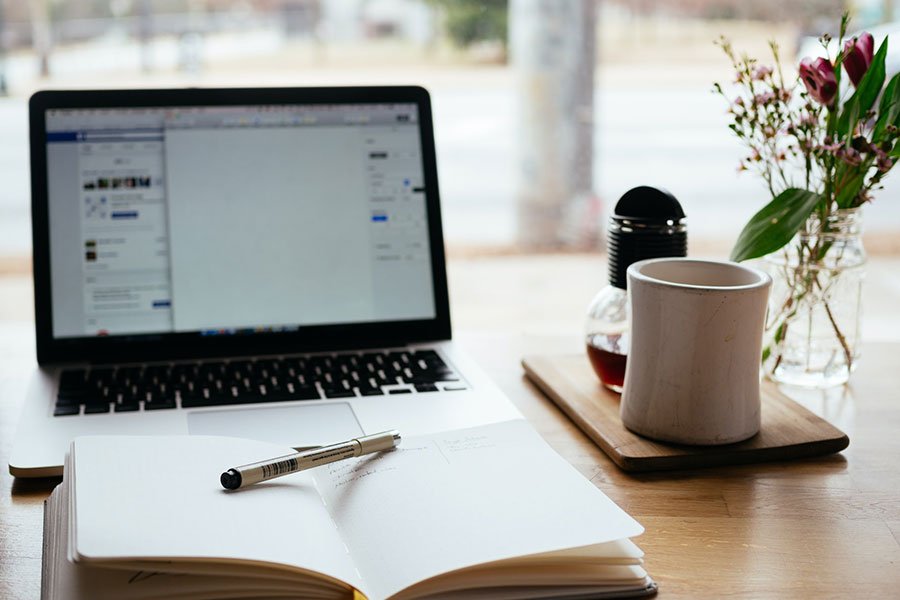 Barber – 12 AAC 09.160. BARBER SCHOOL CURRICULUM. (a)
A student who is enrolled in a course of barbering or hairdressing must complete a curriculum that consists of at least 1,650 hours of theoretical and practical training. A school shall teach a minimum of 185 hours of theoretical instruction, including five hours in state law, and the following minimum number of practical operations, during the 1,650 hours of training.
180 hrs. Wet hair styling and drying, including hair analysis, shampooing, finger waving, pin curling and comb outs.
180 hrs. Thermal hair styling and drying, including hair analysis, straightening, waving, curling with hot combs and hot curling irons, and blower styling.
80 hrs. Permanent waving, including hair analysis and chemical waving.
10 hrs. Chemical straightening including hair analysis and the use of sodium hydroxide and other base solutions. At least one-half of the practical operations required must be operations in which the student has direct hands-on involvement. No more than one-half of the practical operations may be observations during group demonstrations.
250 hrs. Haircutting, including hair analysis and the use of the razor, scissors, electric clippers, and thinning shears, for wet and dry cutting.
75 hrs. Haircoloring and bleaching, including hair analysis, predisposition test, safety precautions, formula mixing, tinting, bleaching, use of dye removers, but not including color rinses.
10 hrs. Scalp and hair treatments, including hair and scalp analysis, brushing, electric and manual scalp manipulation, and other hair treatments.
5 hrs. Beard trimming
15 hrs. Eyebrow arching and hair removal, including the use of wax, manual or electric tweezers and depilatories for the removal of superfluous hair.
15 hrs. Makeup, including skin analysis, complete and corrective makeup, and the application of false eyelashes.
15 hrs. Manicure.
*A student is responsible for participating in the routine maintenance of the sanitary conditions necessary to conduct business. However, credit may not be given for time spent laundering towels, washing floors, walls, windows, or lavatories or similar work. In addition to meeting the above requirements of this section, the curriculum required for a hairdresser must include the manicuring curriculum set out in 12 AAC 09.144.